Hello!
I'm Mayo!
Thank you very much for visiting my Self-introduction page!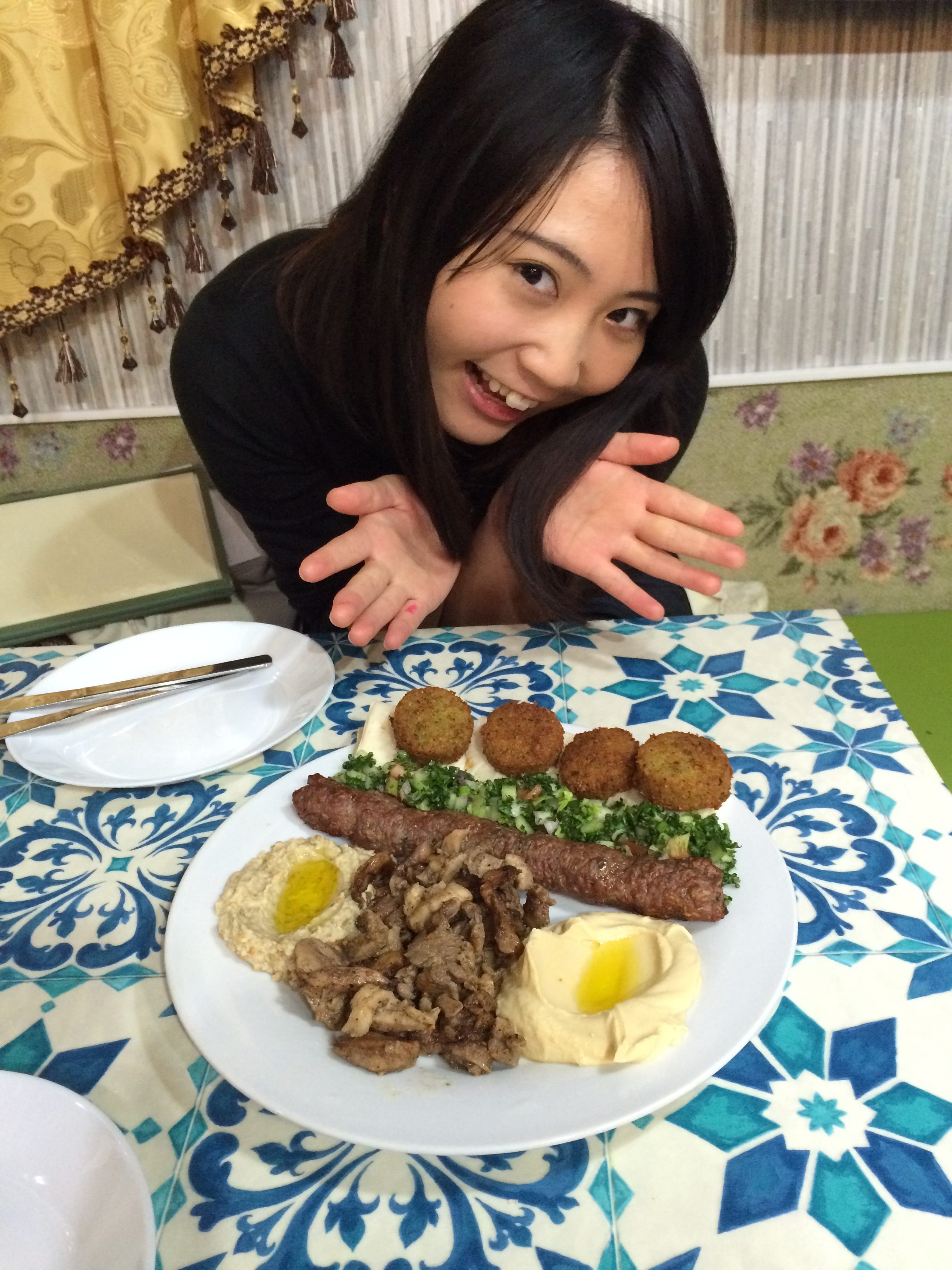 Self-introduction!
Age: 24
Birthday: 1994/03/18
Address: Tokyo,Japan
Language: Japanese, English, Hindi
University: Osaka University

Hobbies: Indian movie, Bollywood dance, Indian food, Travel, Diving…etc
Favorite movie: 3idiots
Favorite actress: Deepika Padukone
Favorite actor: Hrithik Roshan
Favorite Indian food: Panipuri
I majored in Hindi at Osaka University.
There are several reasons why I chose Hindi to study.
1. I wanted to be a tri-lingual.
2. I wanted to be able to speak a language that not many Japanese people can.
3. India is fast-growing county that has a good relationship with Japan.
4. India has rich cultures because of the mixture of many religions and races. I thought it would be interesting to learn those cultures though Hindi.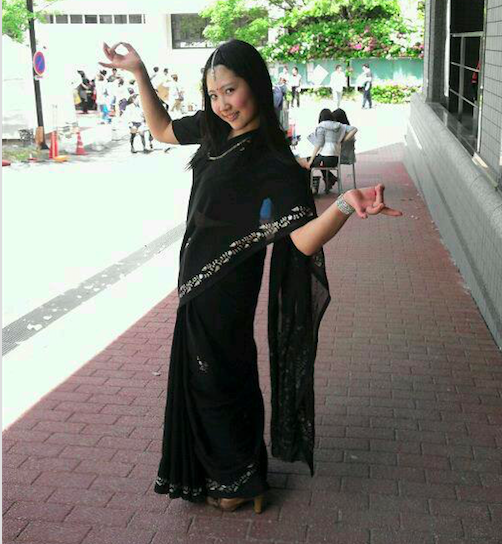 I took a year off from university to study in India when I was in the third year of the university.
I lived in Delhi and studied at Kendriya Hindi Sansthan.
I had dated an Indian guy while I was in Delhi but he dumped me when I moved back to Japan.
I personally think that dumping me was the biggest mistake that he has ever made and at the same time, it was the best thing that could happen to me in my entire life.
Anyway.
I graduated from Osaka University and got the job in PwC Japan.
After graduation, my Hindi was getting bad because I didn't have chances to use Hindi.
I was so scared to lose my Hindi ability, little by little, day by day.
In order to solve this problem, I started my Hindi YouTube channel and this blog.
Thorough teaching Hindi to Japanese people, I got to use Hindi more frequently and also gained more Indian friends that I can hang out with.
My Hindi is still not as good as it used to be but it is getting better now.
Recently, I quit PwC and joined a startup company.
Please don't do….
1. Contact me and say hello for no reason.
I get a lot of messages saying "Hi!" "You are so cute!" "You speak Hindi! very nice!" and nothing more.
I appreciate those messages, but at the same time, I cannot reply to all those messages.
Please do not contact me unless you have actual questions or topics in your mind.
2. Ask the questions that you can find out on google.
We have google. Most answers are easily found on the internet.
If you want to ask something, please go to google first.
If you have some questions that you cannot find on google, don't hesitate to ask me.
3. Ask me to teach Japanese.
I get this request a lot but I don't teach Japanese.
However, if you are Hindi native and have a basic level of PC skills(Using Skype), then I might be interested in Language Exchange. Please contact me through DM on Twitter or Facebook.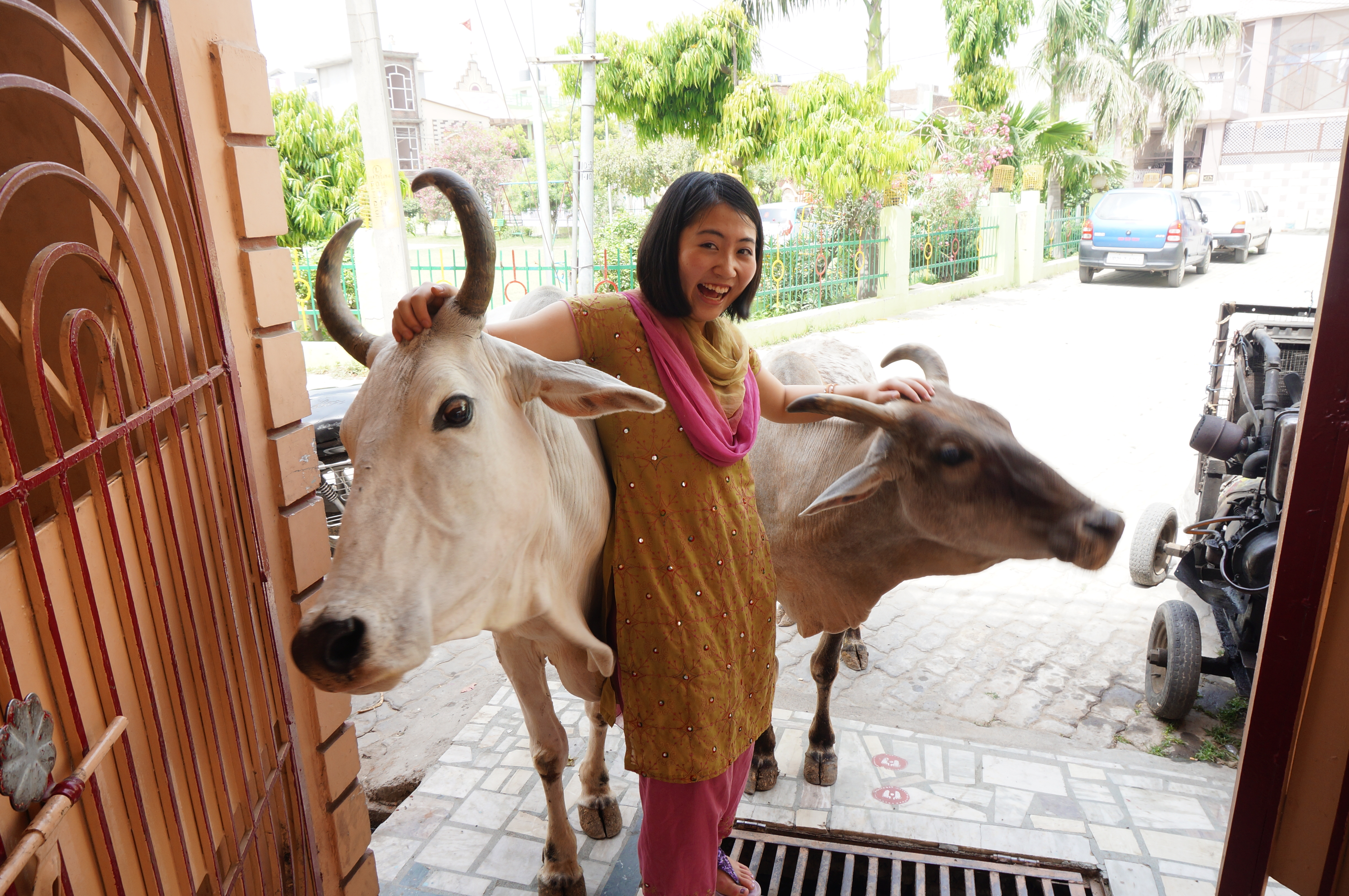 Thank you again!
Thank you very much again for visiting my page.
I hope you enjoyed it!
My dream is to become a bridge between India and Japan.
I believe that the more Japanese people know about India and Hindi, the more the relationship between Indian and Japan gets strong, as a result, the Indian and Japanese economy will grow up.
If you empathize my dream, please support me by subscribing to my YouTube channel and my Twitter.
See you guys again soon!